Coaching Programs for Designers
Coaching designers to help them navigate bureaucracy while producing their best creative work.
I coach designers and teams to develop a results-based mindset and skills that work with clients, stakeholders, leaders, and managers to improve performance and OKR metrics in support of your organization's business plans and goals.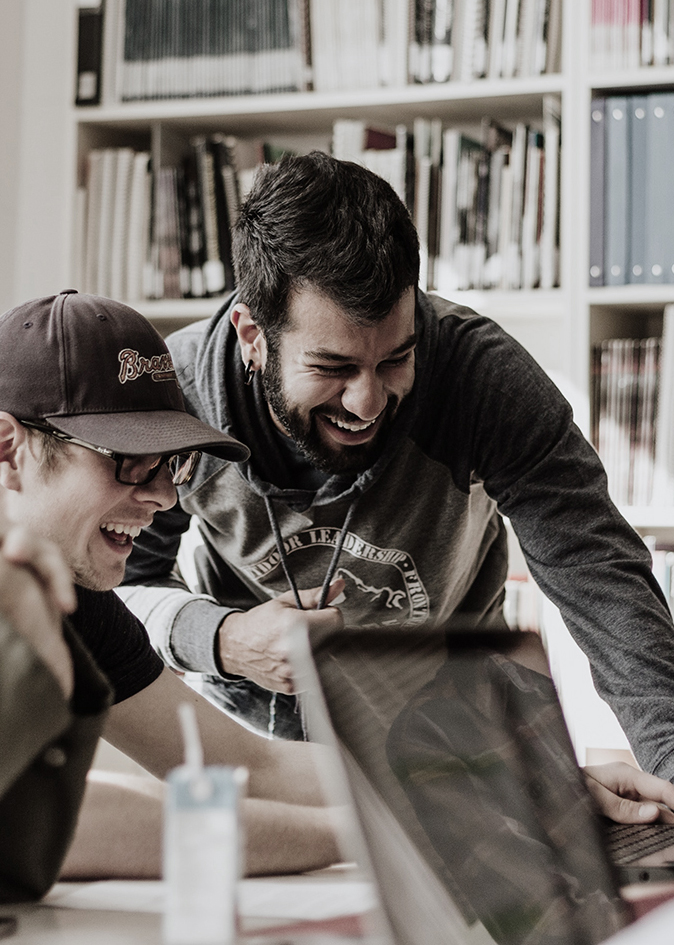 Consistent strategic mindset
Most clients' primary need is to develop a more strategic focus in the team. I help creative teams understand how to speak the language of business, write strategic design briefs, and nurture client relationships.
Strategic development is the most in-demand element of my coaching. Join me and see how much more value you get from a strategically-minded team.
Gain client and peer respect
Take advantage of my decades of experience in client management for international organizations in a variety of industries. I teach creative teams exactly how to earn trust with your clients for more powerful and consistent results.
Renewed passion and love for design
If you struggle to offer experienced creative direction, design coaching is the ideal solution for you. From traditional print projects to cutting-edge social campaigns, I help your team with every aspect of the creative project.
Smart critique helps develop business acumen, strategic focus, and creative insight. Empower your team to grow in a safe and secure environment.
Increased profile of department across organization
Leverage my deep expertise and experience to help develop bomb-proof processes and workflows – systems that ensure alignment to client requirements, deadlines, studio capacity and budgets.
Many clients are surprised at the gains to be had by implementing solid and proven workflow systems. No more Excel spreadsheets or dropped balls!
Growth that matters for you and your team
My programs are available for individuals or entire teams. Consider the benefits of a cohesive team plan that ensures alignment with objectives and goals.
READY TO INCREASE YOUR TEAM CAPABILITIES?
Our Design Coaching Programs are built to drive progress and accelerate results for corporate designers and the organizations they work for.
Questions? Click the button below for a breakthrough conversation about the future you visualize for yourself, your team, and your organization. 
2x 60-minute Zoom Calls/Month

Custom Action Plans

Unlimited Email Support

Weekly Check-ins
15-Minute Action-Oriented Calls

1 Year Unlimited Access

Email Support

Custom Action Plans