Coaching for Brand Leadership & Design Teams
Global experience. Expert in human motivation.
From strategic planning to creative direction and brand activation, I have the experience you can partner with to build the systems and capabilities you need.
Based on my decades of work in brand agencies and senior roles in global organizations, my programs are designed to help you and your team navigate the complexities of brand development for corporate firms.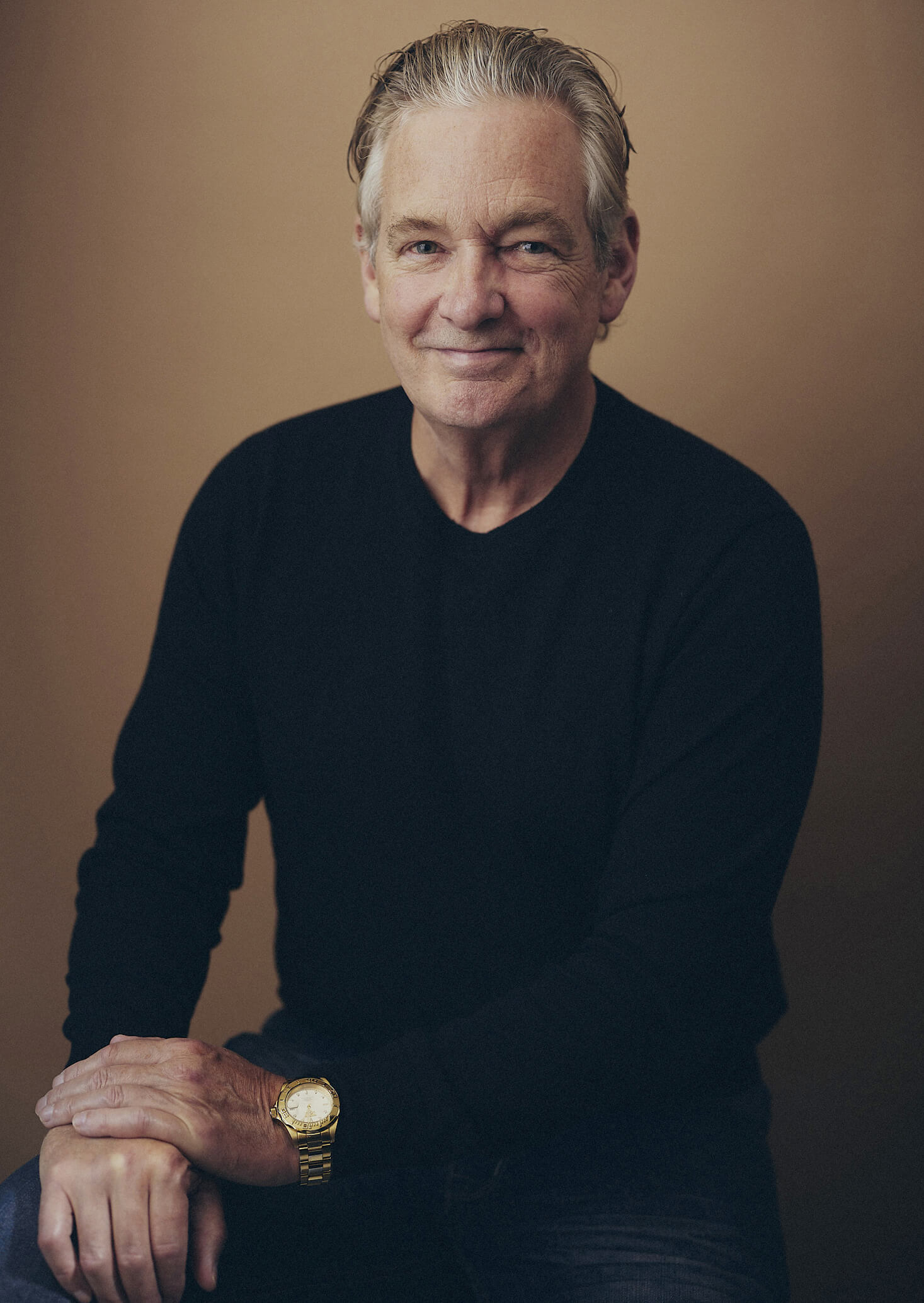 READY TO INCREASE YOUR TEAM CAPABILITIES?