Coaching Programs for Brand Leaders
Programs designed to increase your capabilities across brand strategy and team building.
From strategic planning to creative direction and brand activation, I have the experience you can partner with to build the systems and capabilities you need.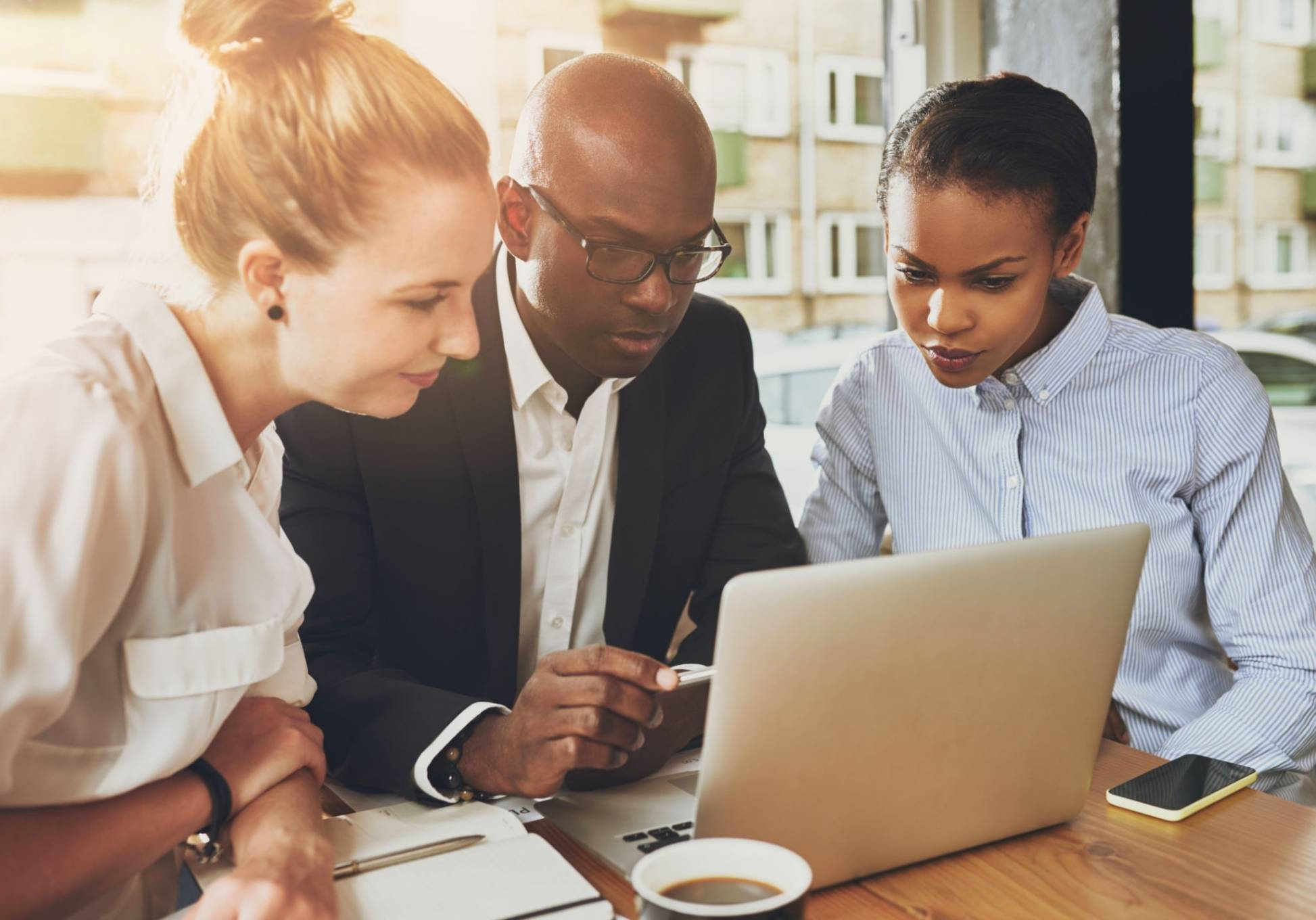 There are important reasons and definite benefits to setting up your brand team like an agency. Let me walk you through why it's the first thing we should look at.
Construct the ideal team for your organization
Let's optimize your people and their roles. No matter how small (or large) your team, there is an advantageous structure that will strengthen your performance.
Build the perfect workflow
Copy my bombproof proven system to provide insight into current and anticipated projects, greatly increasing the ability to manage workloads, capacity, and budgets, and providing data-based feedback on individual and team performance.
Do you struggle with performance reviews, or keeping your team motivated? I can help you build a team that is constantly seeking personal and professional improvement. Let me help you articulate clear and defined training and goals for your people and the plan to achieve them.
Growth that matters for you and your team
For optimum performance, consider enrolling your team in my programs. Together we will define your ideal outcomes, and everyone's growth plan is custom-tailored to fit together and benefit the entire team and your organization. Click the link below to see the potential for your designers.
READY TO INCREASE YOUR TEAM CAPABILITIES?
My Brand Leader Coaching Programs are built to drive progress and accelerate results. They are action-oriented to keep you accountable. Together we set the objectives and build the plan to achieve them.
Questions? Click the button below for a breakthrough conversation about the future you visualize for yourself, your team, and your organization. 
2x 60-minute Zoom Calls/Month

Custom Action Plans

Unlimited Email Support

Weekly Check-ins
15-Minute Action-Oriented Calls

1 Year Unlimited Access

Email Support

Custom Action Plans