GLOBAL EXPERIENCE. EXPERT IN HUMAN MOTIVATION.
After over 40 years as a professional designer for international agencies and brands, I'm often asked about my best advice to designers and design teams working in today's environment, and my answer is always the same:
Find a mentor you can trust.
I see too many designers struggling in a creative vacuum, trying to learn from books and videos, and relying on equally inexperienced peers (and worse – social media forums where everyone's an expert!) for sound advice.
There is no magic fast ticket to becoming a successful designer, or developing a strong design team. But having an experienced coach who has done it already is invaluable to progress. It is THE major gap I see so many struggling with, and why I have decided to offer my decades of real-world experience in a coaching model.
If you're serious about developing your design team, then I urge you to sign up today to a Design Coaching Program. You won't be sorry.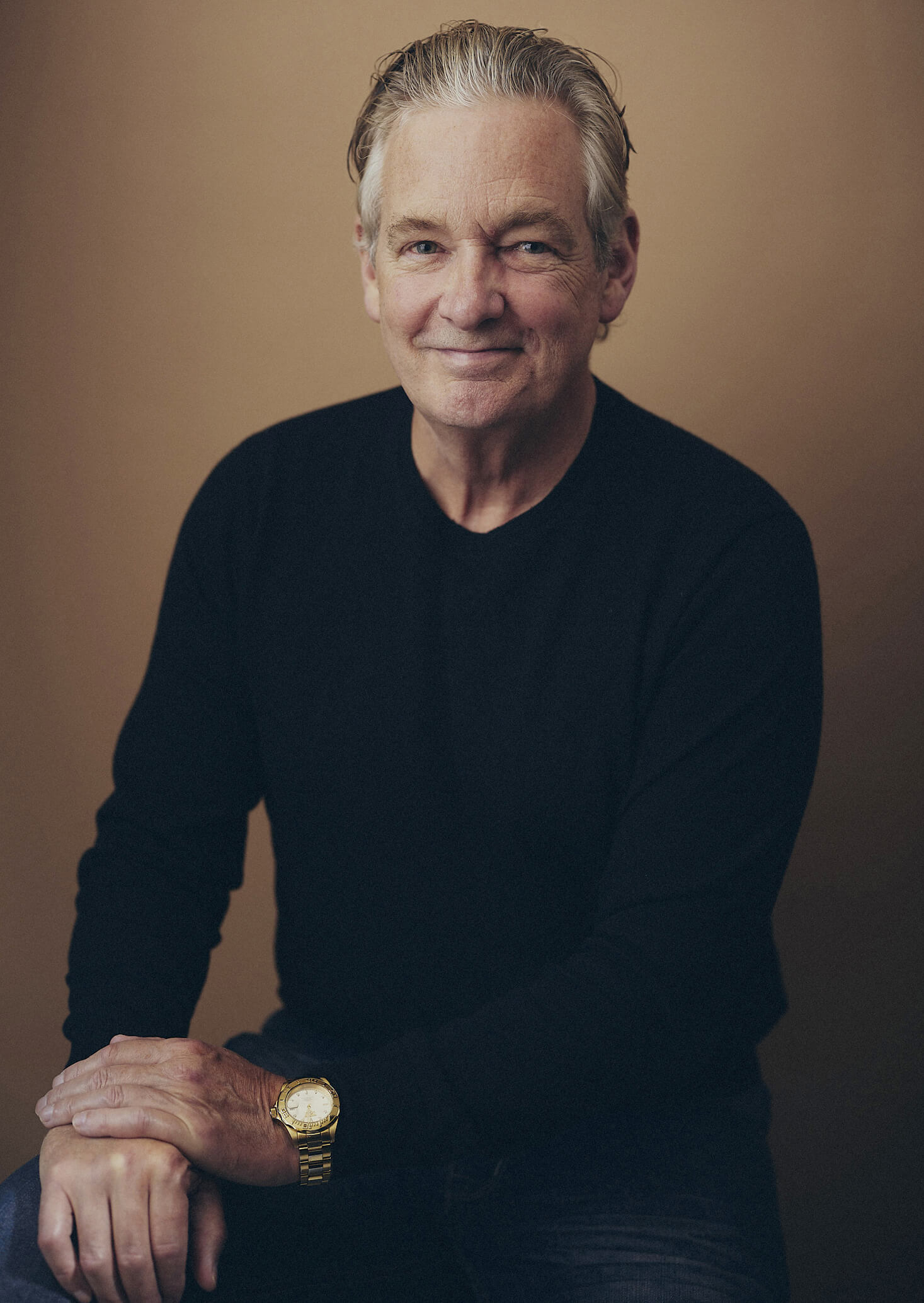 READY TO INCREASE YOUR TEAM CAPABILITIES?